In order to use the full potential of the device, you need a bonding server as a "remote station" to the device. We would be happy to provide you with the service and set up everything for you on the device.
2.990,00 € net
3568,81 € gross (19% VAT)

Immediate Delivery
Why should you opt for the MiNE R8 4G Bonding Video switcher?
PiP Live Streaming: Use the practical function of the picture-in-picture function of the video mixer R8. You can drag every individual source to the position of the PiP window and drag or zoom the PiP window itself.
Overlays like scoreboard: Up to 3 images can be superimposed during the live stream. The overlays of a scoreboard and time display are particularly helpful, for example during the transmission of a football match.
2x HDMI, 2x SDI and 4x RTMP: The R8 supports monitoring, mixing and switching of multiple cameras. In addition, votes, logo and subtitles can also be displayed. The entire stream can be recorded.
What distinguishes the MiNE R8?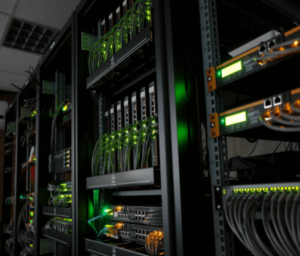 Admittedly, there are a lot of terms and special expressions that confuse some users when they first come into contact with Peplink. SpeedFusion VPN, for
Continue reading "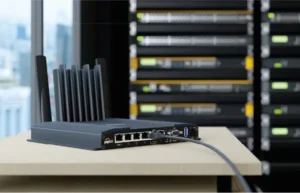 The be-all and end-all of live streaming is stability. The transmission must work and not break off. That's why we have always paid special attention
Continue reading "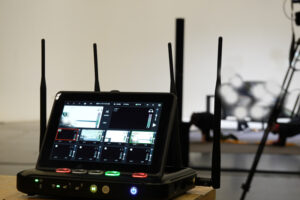 Livestreaming has become an important part of daily life. Many people use it for their work, to hold conferences, seminars and workshops online. Others use
Continue reading "