8.499,00 € net fare
10.113,81 € pre-tax (19% MwSt.)
delivery time 4-6 weeks
Why should you opt for the MiNE Q9?
Ease of use: User-friendly interface and buttons. Remote control via the M Live app is also possible.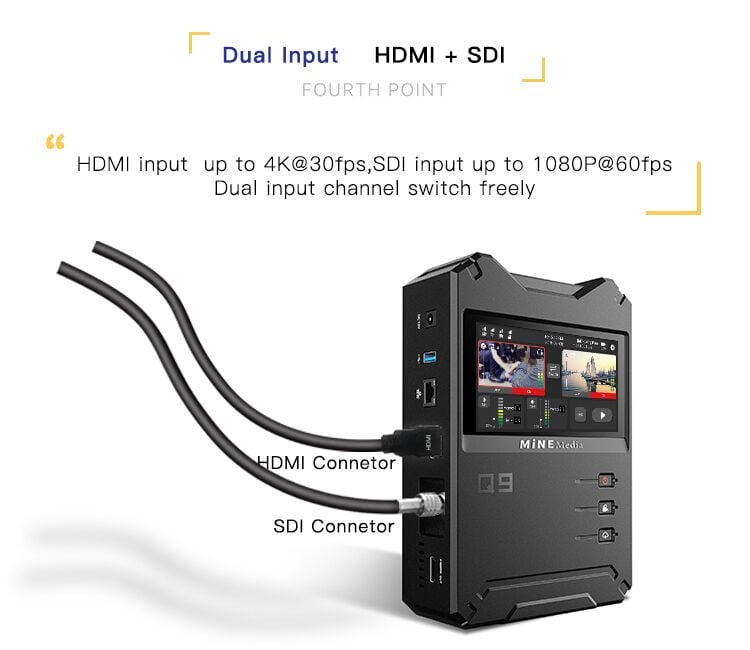 Two input options: HDMI input up to 4K@30fps, SPI input up to 1080P@60fps.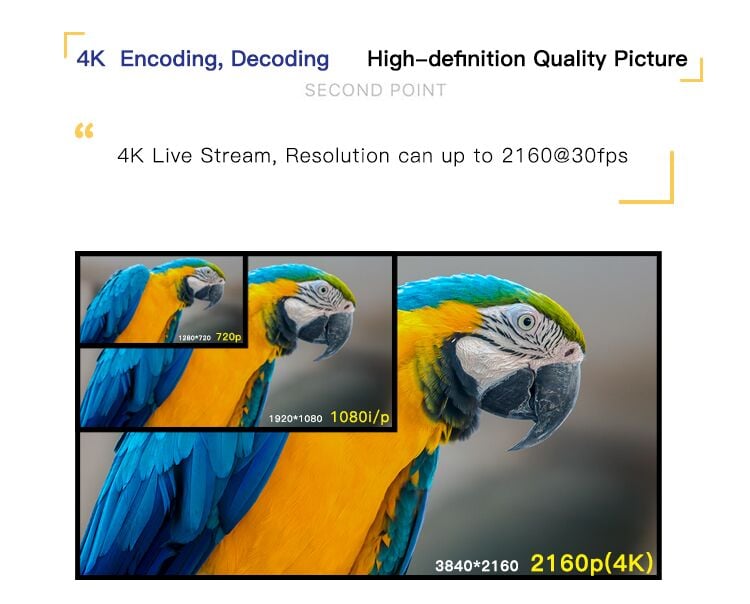 HD resolution of the images: 4K live stream, resolution up to 2160@30fps. The resolution can be freely selected depending on server performance.
All news about Mine Media products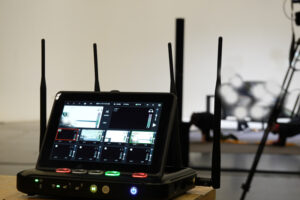 Livestreaming has become an important part of daily life. Many people use it for their work, to hold conferences, seminars and workshops online. Others use
Continue reading "
The Munich Security Conference is an institution for global foreign, security and defense policy. Whether US Vice President Kamala Harris, UN Secretary General António Guterres
Continue reading "
From reliable to fast internet for live streams: there are many reasons for internet bonding devices. We list the 5 most important. Easy to transport
Continue reading "